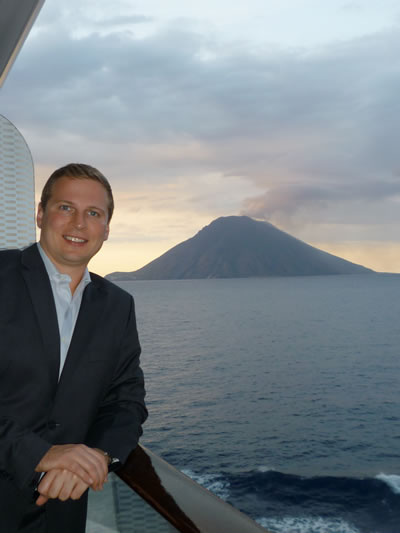 Schedule an appointment online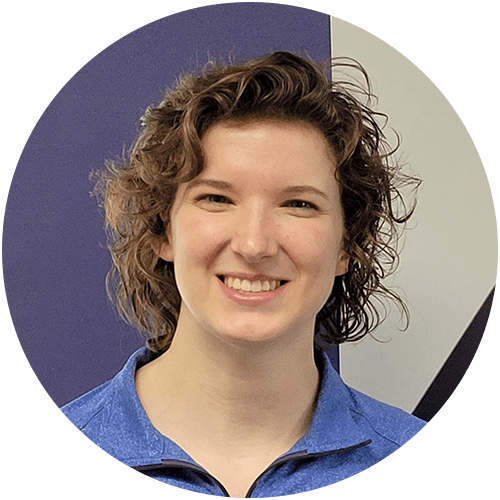 Gabie Schmidt
Dr. Schmidt has been practicing physical therapy for three years with a focus on treatment of general orthopedic injuries, neurological conditions, pediatrics, and geriatrics in the Boston area. She has a particular passion for working with the geriatric population in reducing their risk of a fall. She alters the treatment to the individual and introduces fun treatment ideas including dance that has helped improve patient's balance, strength, and mobility.
Gabie is originally from Rochester, NY and graduated from Eastern Nazarene College in Quincy, MA in 2018 and graduated from Plymouth State University in New Hampshire in 2021. She also has a passion for teaching and mentoring and has been able to work as an adjunct college professor at her alma mater Eastern Nazarene College teaching Exercise Physiology and Kinesiology at the undergraduate level for the past year. In her free time, she can be seen attending her students/patients' games, volunteering for multiple non-profit organizations in the Boston and Lawrence area, and learning new skills. She is currently learning new audio/video production skills that she hopes to utilize for educational purposes for the public and for her students.
Charlotte Selters
Dr. Charlotte Selters is a newly graduated Physical Therapist with a passion for restoring mobility and improving the lives of her patients. She holds a Doctorate in Physical Therapy from Duke University in Durham, North Carolina. She has completed clinical rotations in diverse healthcare settings where she gained experience treating a variety of musculoskeletal, orthopedic, and neurological conditions in various populations, including chronic pain, gait and balance disorders, acute injuries, recent surgeries, athletes, and older adults. Charlotte is dedicated to patient-centered care, collaborating with individuals to set achievable goals and develop tailored treatment plans. Committed to continuous learning, Charlotte was also a graduate of Duke University's Master of Management in Clinical Informatics (MMCi) certificate program, where she performed analytic research on a Neck Pain Quality Improvement project within Duke Health System's Physical Therapy Department. She strives to provide evidence-based care and looks forward to making a positive impact as a member of the Delta team.
 
As a former college athlete and Los Angeles, CA native, Charlotte is enjoying exploring the variety of outdoor experiences New England has to offer. When not at work, you'll find her biking, reading, or spending time with her puppy.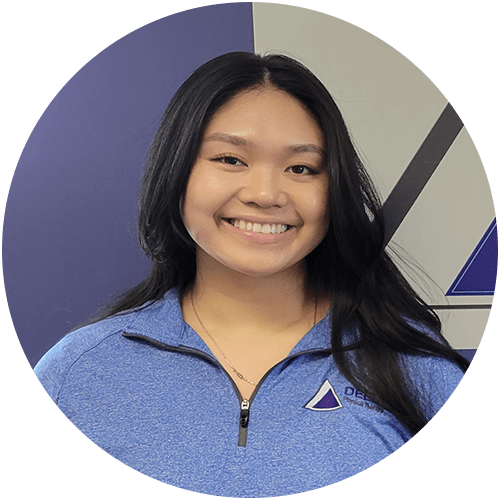 Tiffany Huynh
Tiffany is the current PT Tech for Delta Physical Therapy. She is currently in her senior year at UMass Boston and is applying for graduate school to become a Doctor of Physical Therapy.
Access to FAQ / Resources
Looking for answers or want to get a jump start on forms for your next visit?